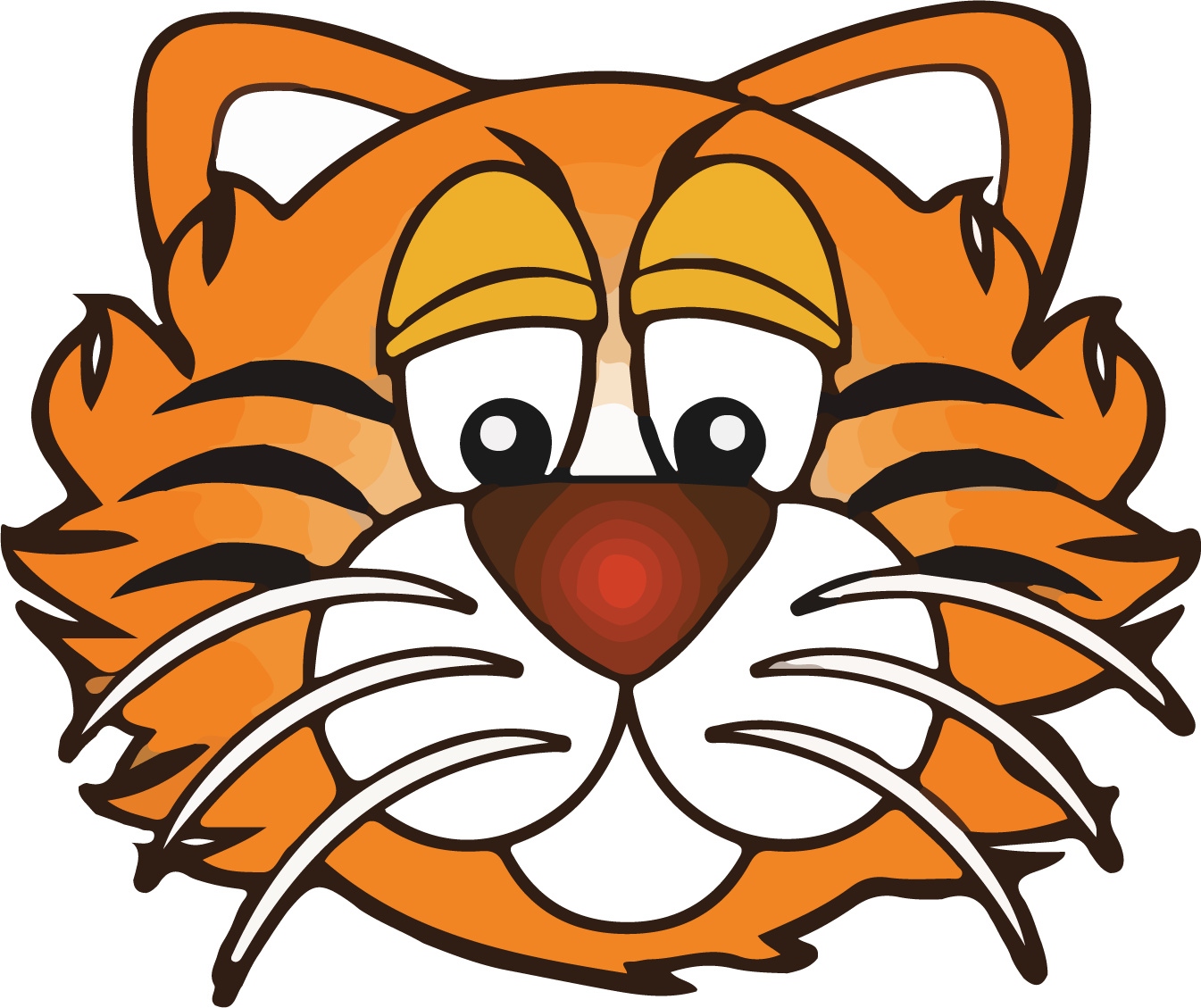 The purpose of Mobile County Public Schools is to equip and empower college and career ready graduates.
The purpose of McDavid-Jones is to be a school that builds the foundation where students exhibit abilities and talents that lead them to be college and career ready graduates.
First Class Pre-K 2023-2024
Click here to register for 2023-2024 Pre-K at McDavid-Jones.
Pre-Registration Dates: January 15 – March 31, 2023
Acceptance into a First Class Pre-K program is strictly through a random selection drawing or participation in the screening process.
Please visit
https://www.mcpss.com/Pre-K
for more information and a list of sites which require screening and random selection sites. Your child may attend any one screening site listed on a date which is convenient.
Please note the location, date and time. You will not receive a reminder email or notice regarding the screening.
Email notices of acceptance status will be sent in mid-April.
For complete details open the documents below.
First Class Pre-K Documents
Click on the E-Funds directions link below to pay for fees and yearbooks.
Please click
HERE
for our wish list, uniform policy and registration information for the 2022-2023 school year.
Click the picture for information about our carline.
Alabama Literacy Act-
-Click on the picture below to find out the details of this new requirement for your student.