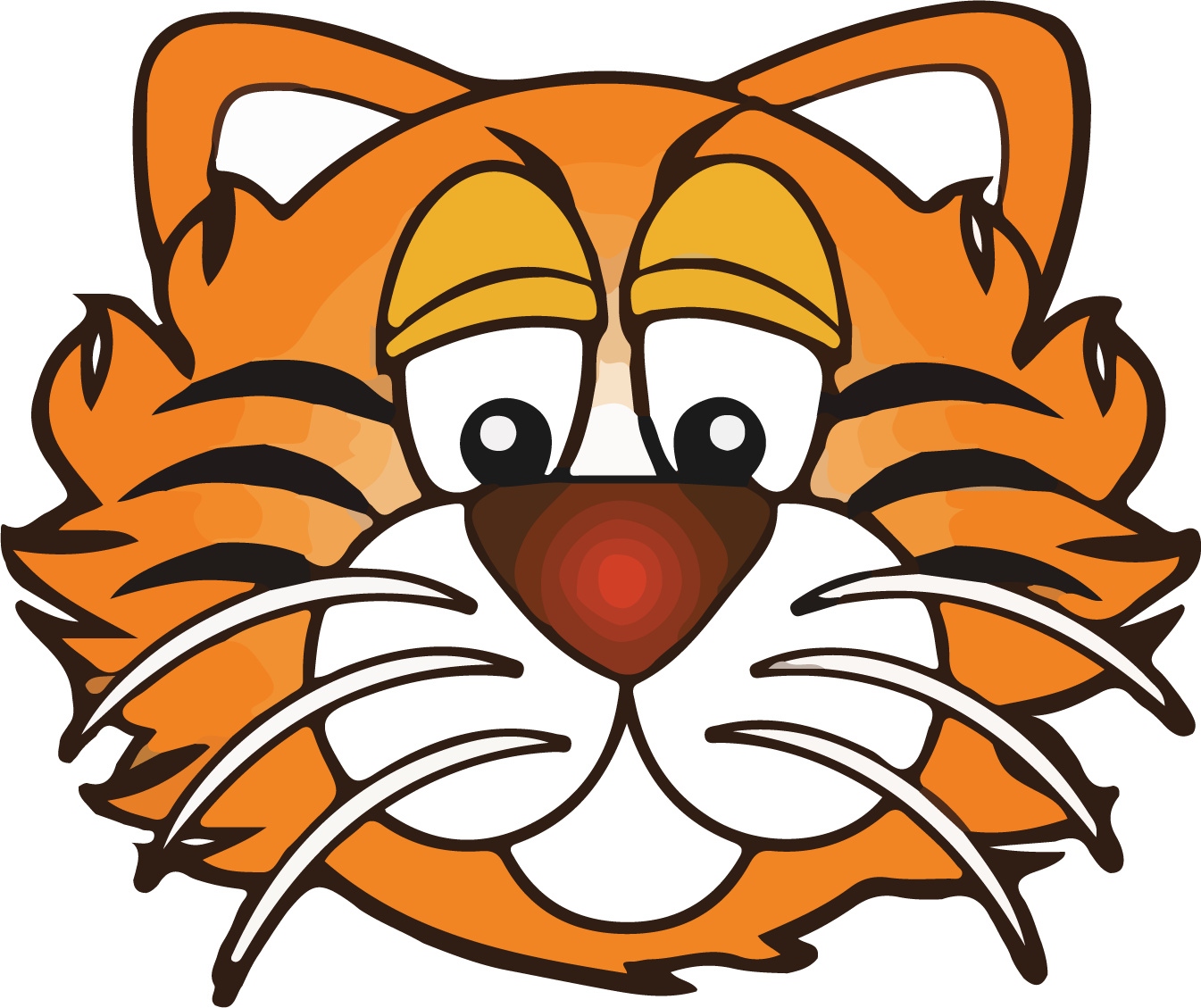 The purpose of Mobile County Public Schools is to equip and empower college and career ready graduates.
The purpose of McDavid-Jones Elementary is for students to have success for today and be prepared for tomorrow.
We are lifelong learners, learning as we grow.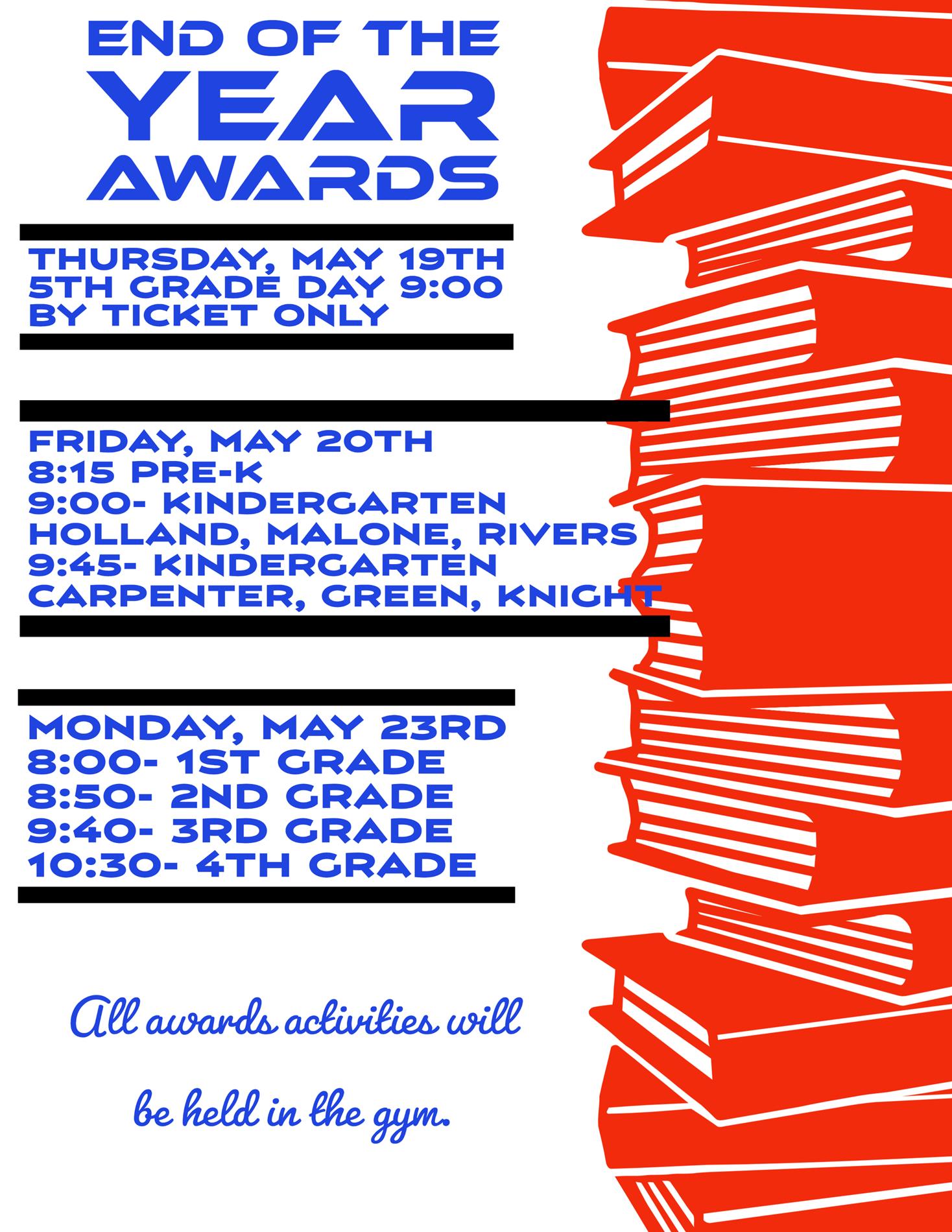 Alabama Literacy Act-
-Click on the picture below to find out the details of this new requirement for your student.