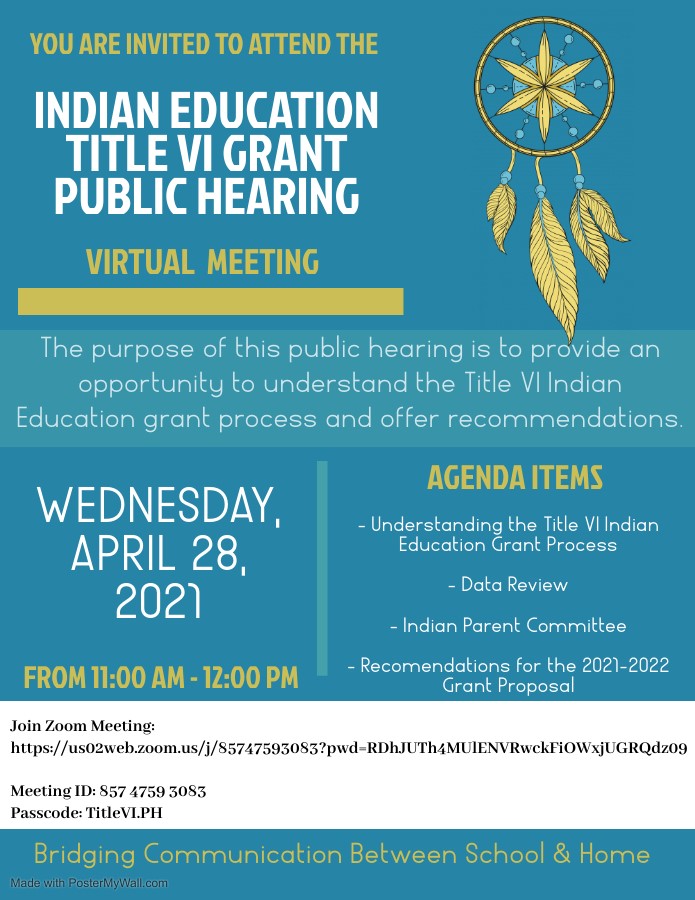 Are there any tutorials available on how to use Schoology?
Yes. Visit acp.mcpss.com for information about our remote learning program and video tutorials on Schoology. You can also join our Student/Parent Orientation group on Schoology for instructions and updates. To do that, first make sure your child is logged on to Schoology. Click "Groups," "Join a Group," and then enter code: 33BB-5VB5-GVZF3
When should my child log on?
Elementary students will start their days in homeroom. We recommend that students log on daily for the live lessons. But if your family's schedule will not allow that, your child can log on later in the day.
Will daily attendance be counted?
Yes. Mobile County Public Schools' attendance policy is in effect. To be counted present, your child must log on to Schoology by 11:59 p.m. on each school day.
How can I keep up with my child's progress? Schoology will send out a weekly email to parents letting them know how their children are doing. Parent accounts are created that will allow them to look at the work their child has submitted, check grades and attendance, and contact the teacher. Directions provided.
Where can I go for technical help? If you need help, please check with your teacher or your school first. If you have done that and still need technical assistance, call our hotline at: 221-7777 Monday-Friday from 3 PM-8 PM.
Learning Resources
Click on the Title of each resource to go to the webpage.
The Alabama Family Guide For Student Reading Success-Reading Success tips and resources for students in grades K-3
The Children's Reading Foundation-Read together 20 minutes everyday.
Regional Southeast Foundations- These videos and activities provide families with information about how to support children as they practice foundational reading skills at home.
Read at Home Activities-Includes simple activities that you can use to help your child with reading at home.
Capstone- Username: stand, Password: together
ABDO-free e-books
EPIC- Dojo your child's teacher for a class code.
Big Universe- Follow the directions below to log in. If you do not know the information DOJO your child's teacher before March 18. They will not have this information at home with them.
Grades 3-12
o Username: NEW Student login (email/computer username without "@stu.mcpss.com")
o Password: Uppercase First initial, lowercase last initial, date of birth (2-digit month, 2-digit day, 4-digit year) Ex: lm04232010
o Group Username: mcpss
Grades PreK-2
o Username: Student 10-digit ID (e.g. 1940619108)
o Password: Uppercase First initial, lowercase last initial, date of birth (2-digit month, 2-digit day, 4-digit year) Ex: lm04232010
o Group Username: mcpss
Mobile Public Library is offering temporary library cards. Use this online form to apply https://docs.google.com/forms/d/e/1FAIpQLSctRUowg96j3KUTbCen43Bwby6BNUAW8q-3NvX9x3iTXVordw/viewform. You will be able to access many books through their digital programs. Click this link to see how http://www.mobilepubliclibrary.org/resources/index.php.
Scholastic Learn at Home Activies -Follow the directions on the webpage.
Mystery Science Popular science lessons for anyone to use for free. No account or login is needed. K-5
Quavermusic Username is student state number that begins with 19. The password is abc123. Their state number was supplied in the school packet.